I'm still flying high from one of the most amazing newborsn shoot I've had in a while. Baby Stella is a very special baby, and I was there when she was born at the Sudbury hospital, just 3 days prior to our newborn photography session. Follow my blog to see the upcoming post about her birth!
As for baby Stella, she was a little angel, and slept peacefully through the majority of our 4-hour session. I'm not gonna lie, I thought the session might be a little tricky, given that she is only 3 days old, but Mom followed my instructions perfectly about being prepared for the photography session, and to my happy surprise, the baby was out for the entire session.
I had so many favorites from the session that I had a hard time choosing. So here are most of the images. Please enjoy!
Sleeping peacefully and rocking all her poses, especially the taco pose. (Note that the taco pose is a composite; the baby was ALWAYS held by her mom. Please never attempt this pose unless you have proper training!Beautiful bonnet and romper from Mimimate)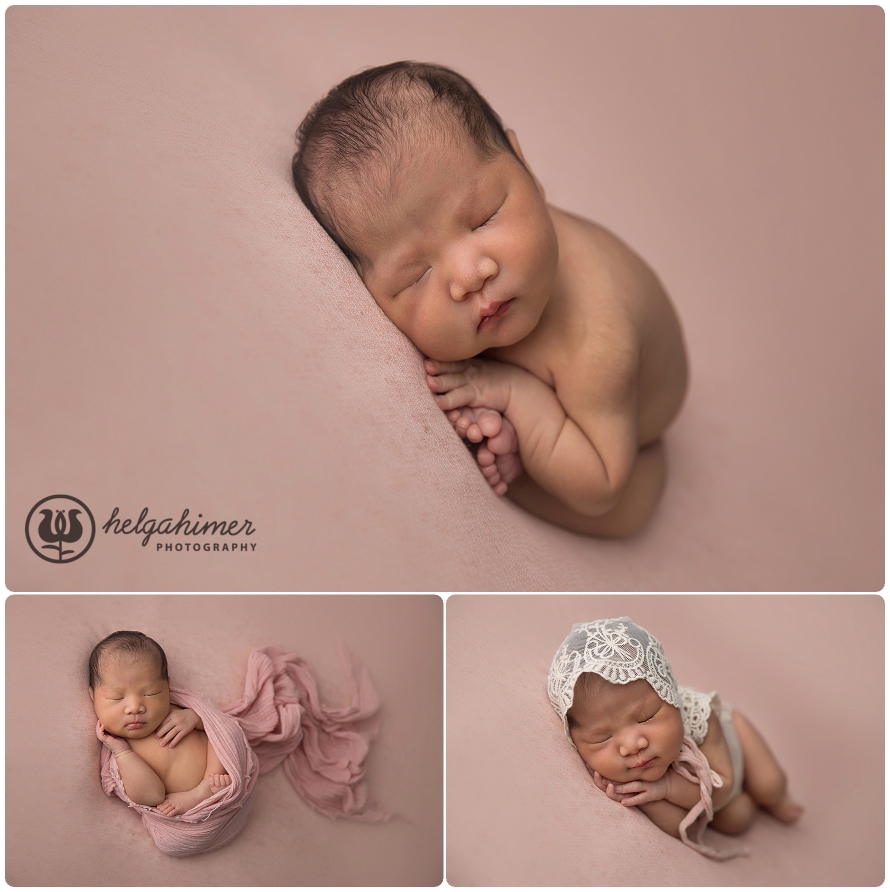 Beautiful rainbow fur which I got from Buttercup Baby Prop Shop fit this session perfectly!
Tender love of the big brother… gets me every time! He was so protective and loving towards his sister for whom he had  waited for for so long! I can't forget how sweet it was when he heard her heart beat the first time and started crying. It was the sweetest moment I have ever witnessed at a birth.


Such a loving and wonderful family… just can't get over it.

The little necklace and pendant representing Markus. I know these images will be treasured for years to come!



Adding a little Fall spirit to the session and ending it up with a Winter theme. I adore this Eskimo outfit!

Thank you for allowing me to photograph your little baby and trusting me with this delicate little flower. I can't wait to see her grow and hope to see you in the future.
Merry Christmas,
Helga
---
Now booking sessions for 2017. Still available for Sudbury births in home, hospital, or birth center. Booking newborn, maternity, child, and family sessions at the downtown boutique studio. Please email [email protected] or call 705-920-8089.